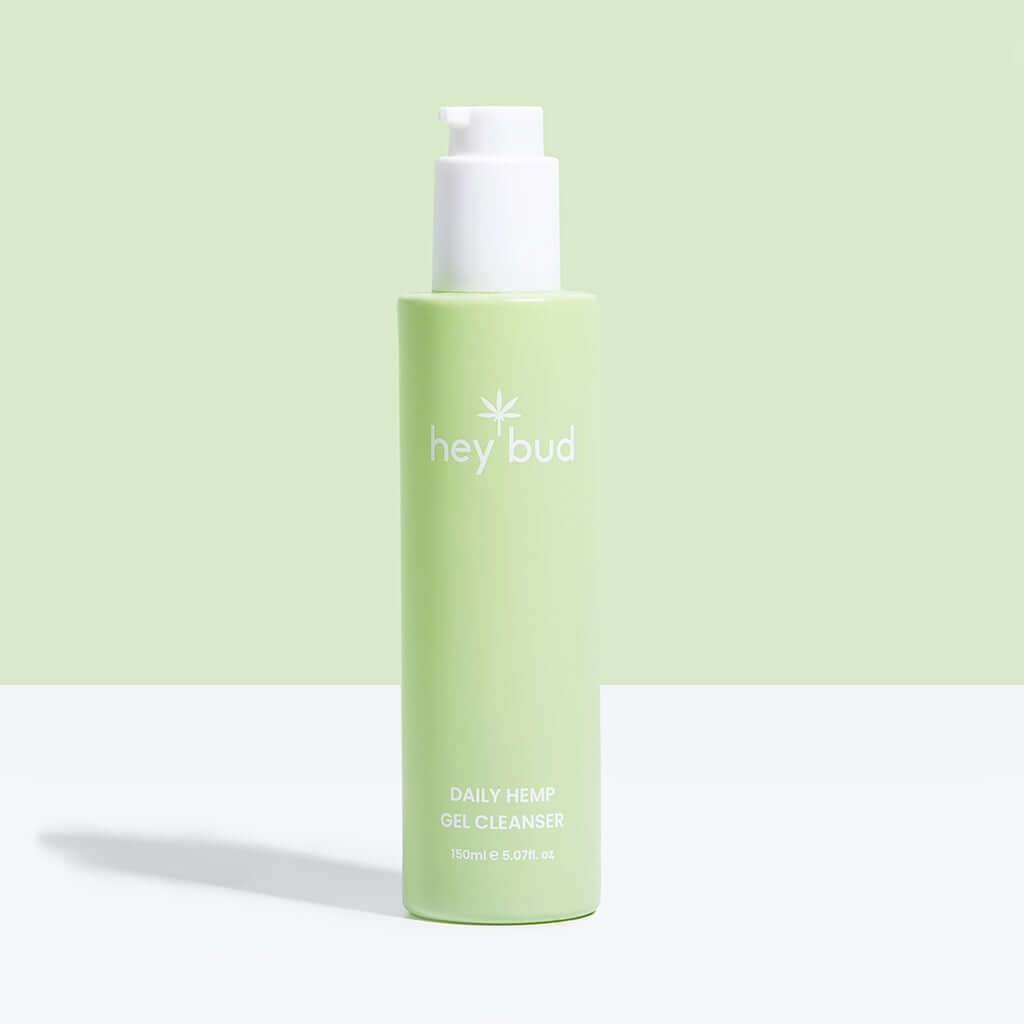 What is it:
A refreshing gentle foaming cleanser infused with grapefruit extract, naturally high in Vitamin C to stimulate collagen production and fight off free radicals.
How to use it:
Disperse 1 to 2 pumps, lathering up in hands and gently massaging into face and neck for a purifying cleanse.
Frequency of use:
Recommended for daily use in the morning and night.
Number of uses in a bottle:
Up to 50 uses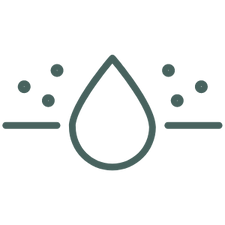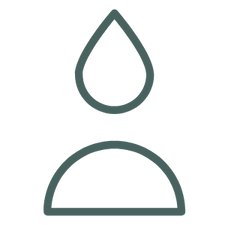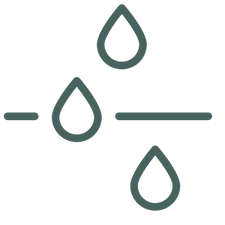 Hemp Seed Oil to provide clear pores while regulating oil balance.
Salycilic Acid ensures that pores are kept clean from excess oil, while exfoliating dead skin cells.
Sodium PCA a plant-based ingredient for advanced moisturisation and hydration and doubled up with hyaluronic acid to combat dry or flaky skin.