with Hemp Seed & Kaolin Clay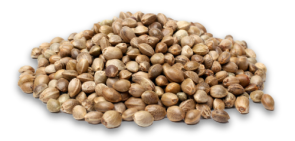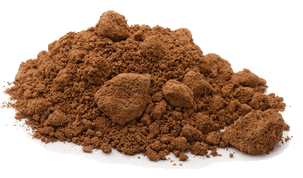 Hemp Seed Oil is rich in nourishing fatty acids. These can moisturise your skin, without clogging your pores.
Kaolin clay helps cleanse the skin with its absorbent abilities and controls excess oils of the skin. It boosts blood circulation and promotes skin cell regeneration.
with Aloe Vera & Matcha Tea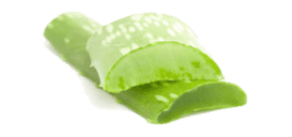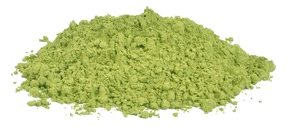 Aloe Vera is one of nature's natural hydrators, it is known for its superior moisturising properties and ability to soothe irritated skin.
Matcha Tea contains catechins, making it a powerful antioxidant that promotes anti-ageing and reduces acne.
with Almond & Avocado Oil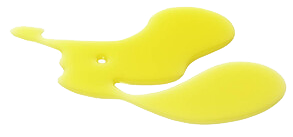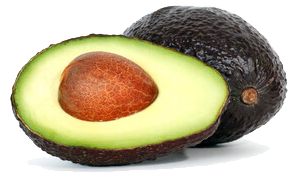 Almond Oil is full of vitamin E, vitamin A, potassium and zinc, which help protect your skin from UV radiation damage.
Avocado Oil moisturises the skin, as well as containing anti-inflammatory properties, helping reduce redness on the face.