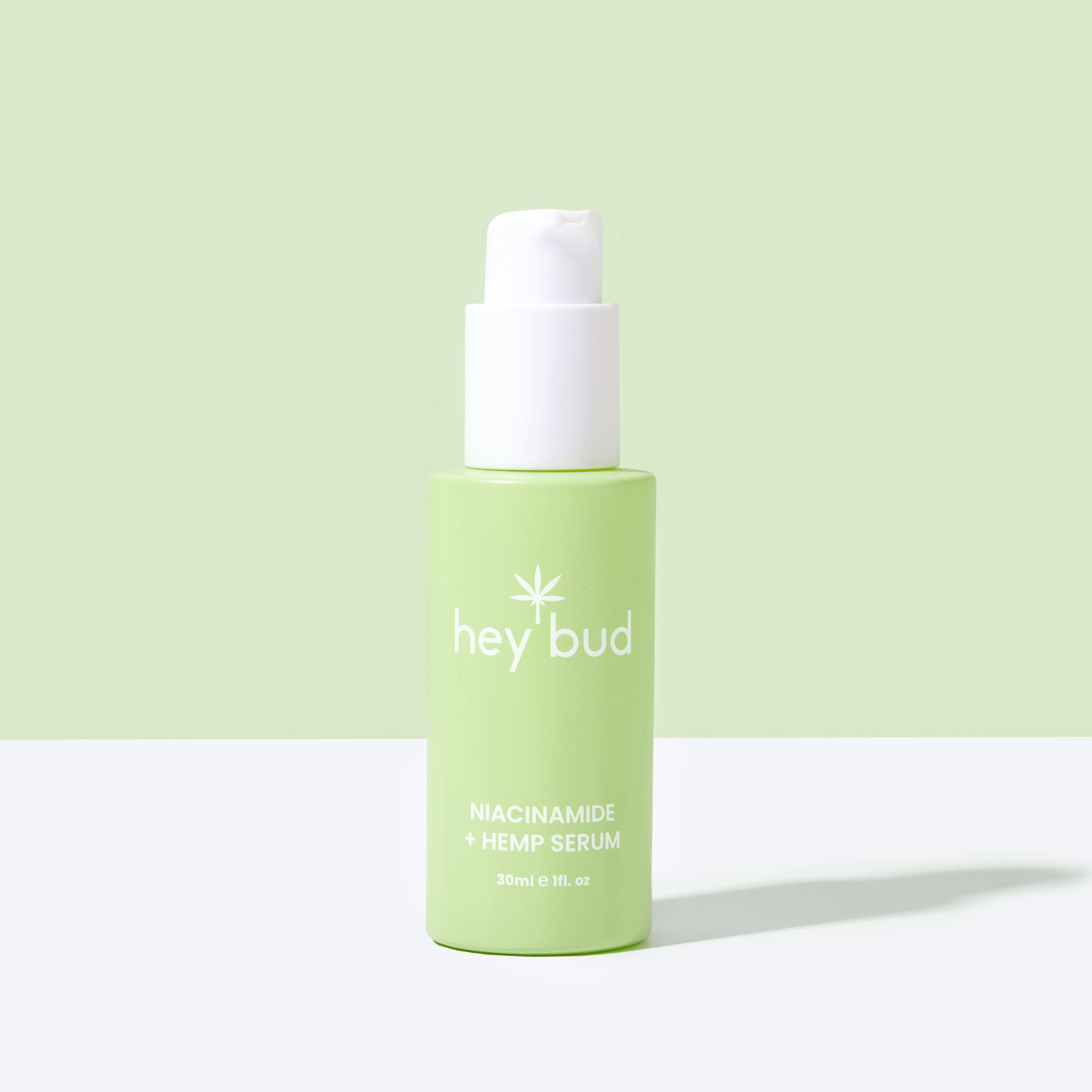 What is it:
A serum that brightens, enhances and protects the skin against ageing, UV sunlight, free radicals and hyperpigmentation is the perfect companion for radiant looking skin.
How to use it:
After cleansing, apply 1 to 2 pumps and massage evenly over face, neck and decoliatage.
Frequency of use:
Recommended for daily use.
Number of uses in a bottle:
Up to 40 uses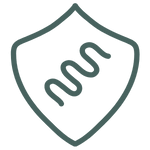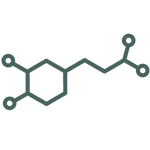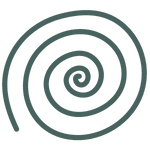 Niacinamide is effectively used to combat acne due to balancing oil production
Hemp Seed Oil will nourish and feed the skin's natural oils without clogging pores.
Ferulic, a plant based antioxidant enhances skin vitamins A, C, and E.
Liquorice extract protects the skin against harmful UV rays to maintain youthful looking skin.