What is it:
A lightweight powerful serum with Hyaluronic Acid, cucumber and Betaine for a plumped and moisturised skin tone free from signs of premature ageing.
How to use it:
After cleansing, apply 1 to 2 pumps and massage evenly over face, neck and decoliatage.
Frequency of use:
Recommended for daily use.
Number of uses in a bottle:
Up to 40 uses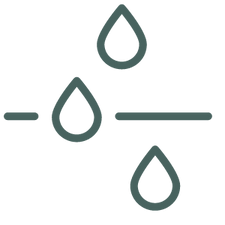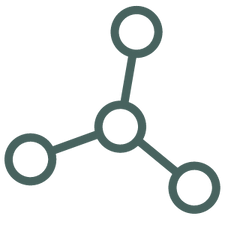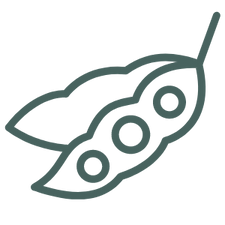 Hyaluronic Acid improves skin elasticity with deep hydrating properties.
Hemp Seed Oil will nourish and feed the skin's natural oils without clogging pores.
Betaine will soothe your skin and stop any signs of premature ageing.
Soy Bean Oil will replenish the skin's essential fatty acids.